Photochromic Ink & Pigments – UV Light Sensitive
Please note: All orders are processed in 1-5 business days after receipt of order.
Featured products
Colorless to Color when exposed to UV light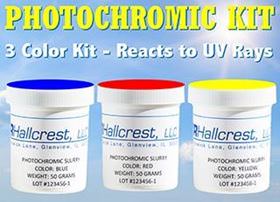 Three color kit - pigments react to UV rays from sun & black light.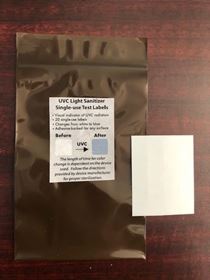 Permanent change UVC Light Indicating Labels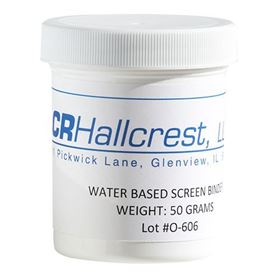 Water-Based Inks change color when exposed to sun or black light UV.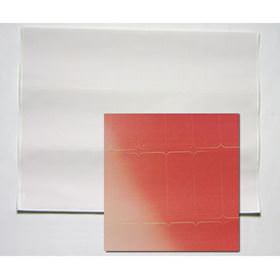 UV Light Activated Thermometer Stickers, 30 Paper Label Stickers Per Sheet - Sticker size: 1" x 2-5/8"